Click here for the A-Z blog to find out more about this challenge.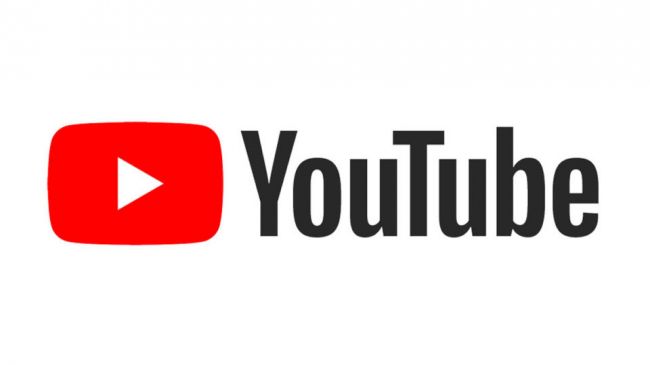 I don't use YouTube a lot but I have found it useful during the pandemic. Need to learn how to re pressurise your boiler - look on YouTube, want to find a walking routine because it's too wet to get outside - look on YouTube. I've certainly done both of those.
Yesterday we watched Grandson Rory do CosmicYoga following the "We're going on a bear hunt" story. It was hilarious but a good workout for the little one (and his Mummy). I was an armchair viewer.
It's also good for keeping a just 4 year old entertained.
I've never uploaded anything of my own and I certainly don't just watch it for the fun of it but it definitely serves many a purpose. Especially for solving DIY problems during lockdown when you couldn't get someone in to do things for you.
Now if it could solve the problem of the multiplying laundry or the conundrum of what to cook for dinner each day it would be perfect. Yes I know it could probably show me lots of videos of people cooking meals but I have a hubby who does that for me. Yes I'm lucky.
Are you a YouTuber? Is that a thing or have I just created it?