Just Jot It January is hosted by Linda H Gill -
here's the link
to her site where you will find all the rules and the place to leave your link to your own post if you decide to join in plus links to all the other participants.
The background to the challenge can be found here.
Today's prompt is linked to One Liner Wednesday which is also hosted by Linda -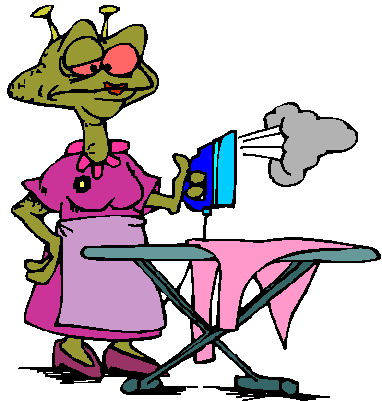 I've done some ironing. How many chocolates Have I earned?
Rhetorical question. I've already eaten some!